Back to School with SkipTheDepot: A Green Way to Fundraise!
Get ready to kick off a greener back-to-school season with SkipTheDepot! Discover how schools and sports teams can effortlessly fundraise while helping the environment. Plus, find out how individuals can make a positive impact too. With over $2 million donated to charities and schools, SkipTheDepot is changing the game. Learn how it all works, what we accept, and where we operate. Let's make this school year eco-friendly and community-focused!
As the school bells chime and summer break fades into memory, it's time to dive back into the world of books, learning, and fresh beginnings. And what better way to start the new academic year than with a touch of eco-friendliness and community spirit? At SkipTheDepot, we're here to show you how to make this back-to-school season more meaningful and sustainable than ever!
Fundraising Made Effortless for Schools
Imagine running a fundraising drive for your school without the hassle of door-to-door bottle drives on the weekends. Sounds like a dream, right? With SkipTheDepot, it's a dream come true! Our app makes school fundraising easy and effective. Here's what you need to know:
Running a fundraising drive for a school is one of the ideas the SkipTheDepot team loves! Through SkipTheDepot, signing up the school you go to or work with is easy and a great way to help fundraise for new classroom goodies and more! The best part? Create an account, have families book home pickups for their recycling, and watch the donations come in! No more door-to-door bottle drives on the weekend… let us take care of that while you enjoy your days off!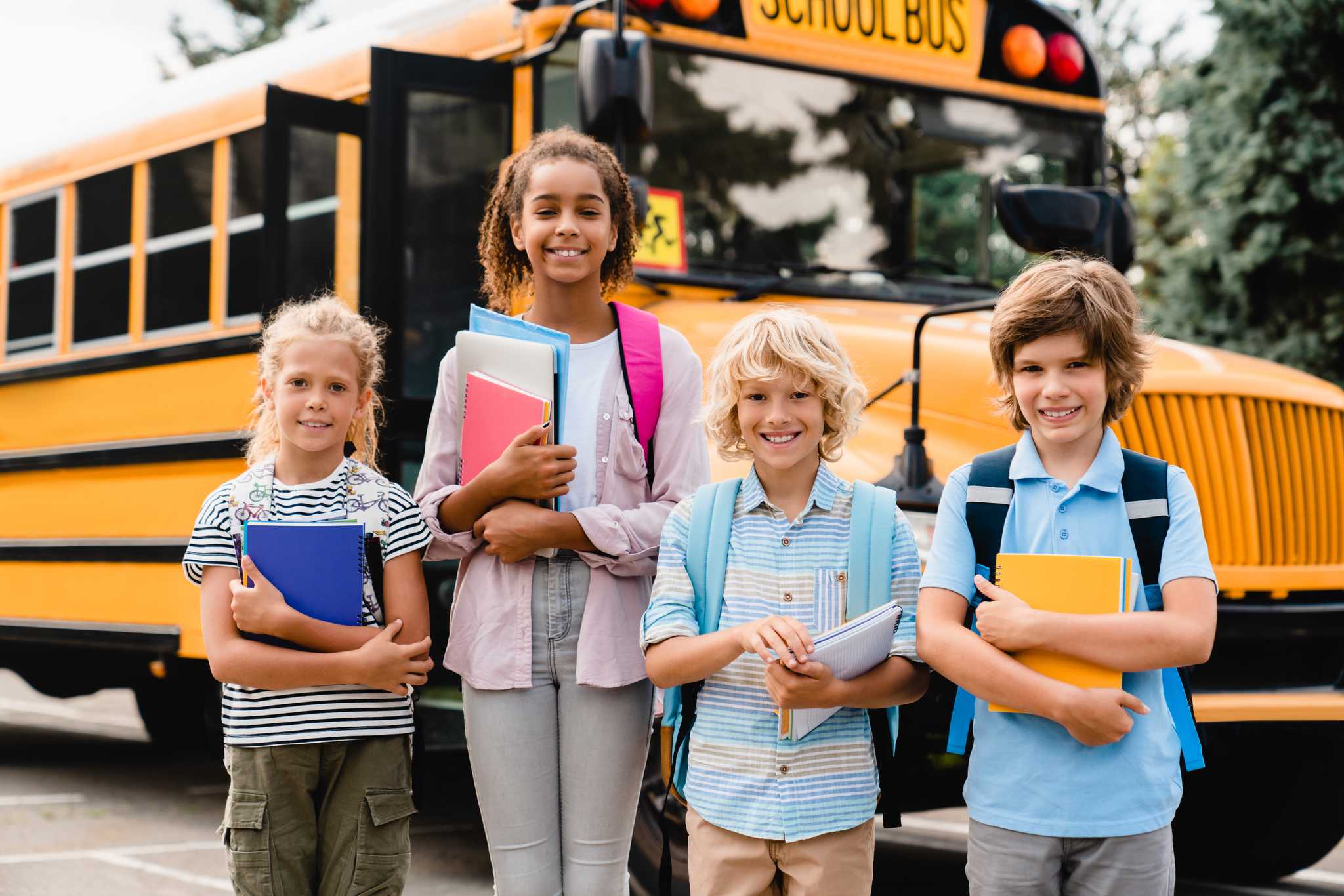 Empowering School Sports Teams
But fundraising isn't limited to classrooms alone. School sports teams, book clubs, and extracurricular groups can also benefit from SkipTheDepot's innovative approach to fundraising. Forget about running and coordinating volunteer bottle drives – those days are over! With SkipTheDepot, each team member can set up at-home bottle pickups to support your team's cause.
Want to help your book team or sports team raise funds for that next tournament or book event? Get your team registered as an organization partner with SkipTheDepot! The days of running and coordinating volunteer bottle drives are over! Get your team signed up, and each team member can set up an at-home bottle pickup to support your team's cause!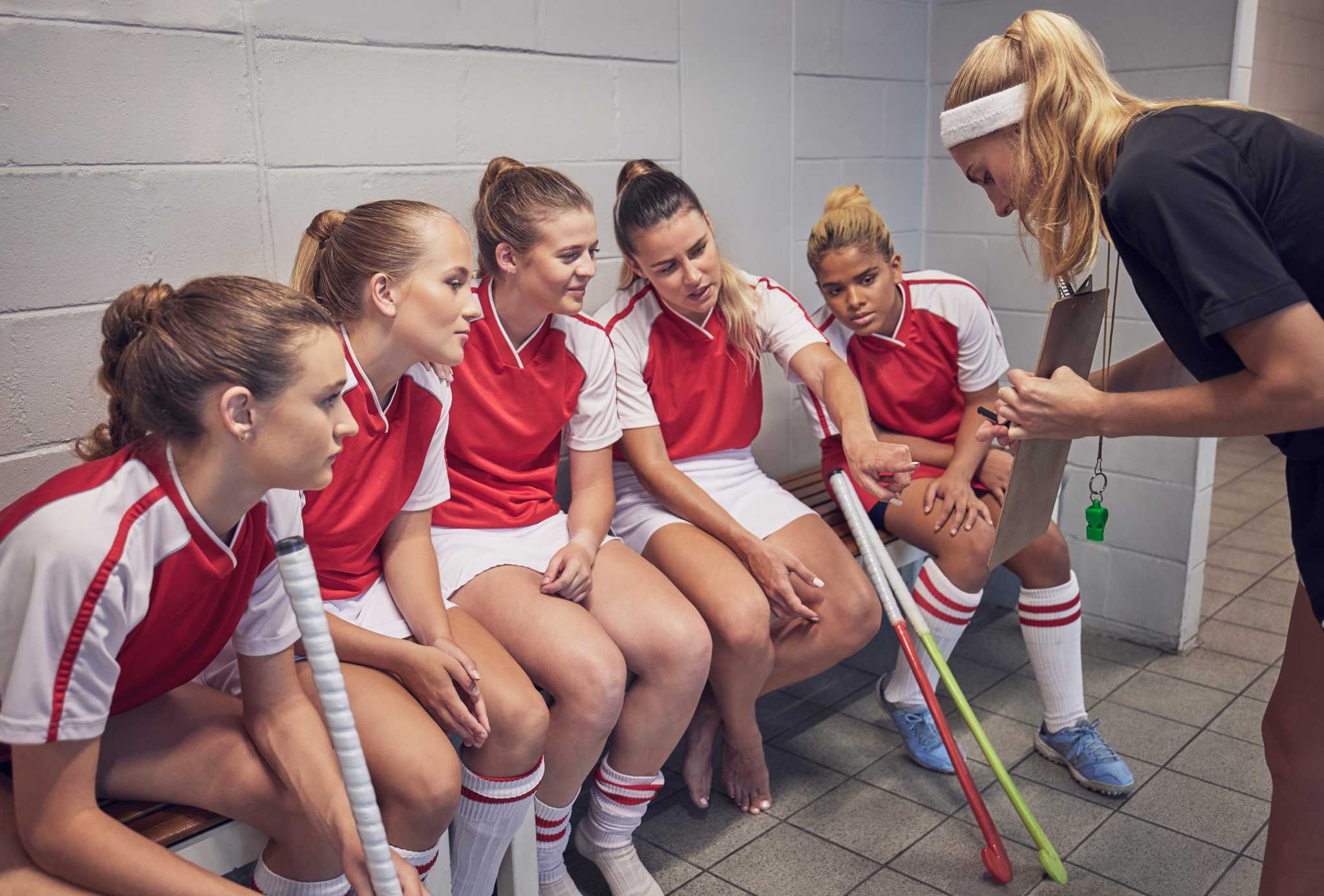 How SkipTheDepot Works
Curious about how SkipTheDepot's magic happens? It's simple:
Schedule Your Pickup: Enter your address, date, and any donation preferences. Use the directions/comments section to provide specific instructions for the driver, like "Call this number when arriving" or "Bags are alongside the fence."
Pickup Day: On the scheduled day, place your bags outside in a secure location by 8 am. Our driver will pick them up between 8 am and 5 pm.
Counting and Redemption: Your bags are labeled and taken to our counting facility. Once counted, your account is updated. Request an Interac e-Transfer to redeem your balance. You'll be notified every step of the way!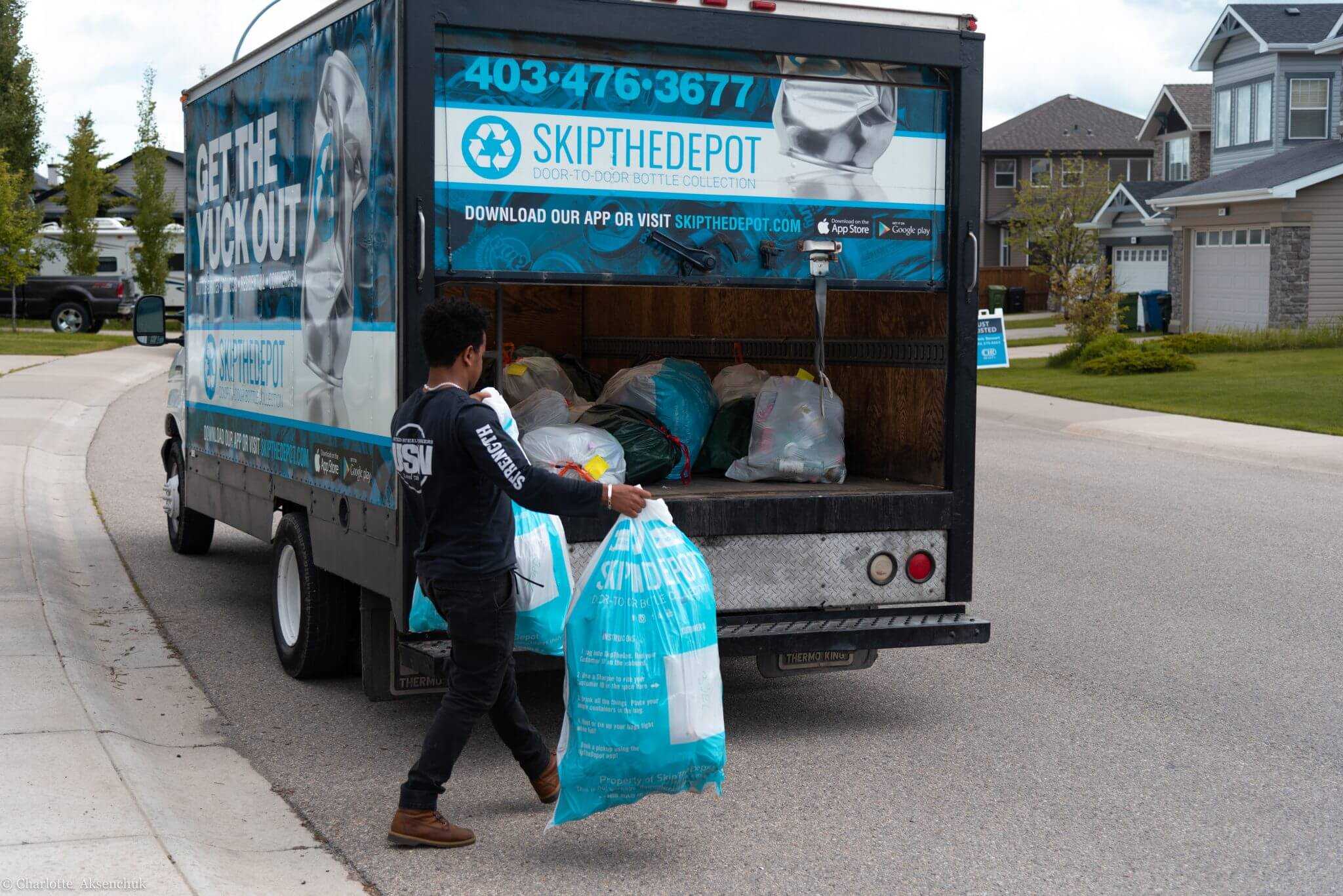 Recycling Made Easy
SkipTheDepot accepts electronics, clothing, and bottles and cans. Check out our comprehensive guides for more details:
Serving Alberta Wide
We're proud to serve all of Alberta, from Edmonton to Calgary, Lethbridge to Fort McMurray, Banff to Red Deer, and every community in between. Find your nearest bottle depot with SkipTheDepot and make recycling a breeze!
Who Can Book Pickups?
Whether you reside in a house, condo, or manage a commercial business like a bar or restaurant, SkipTheDepot is here to make recycling and fundraising accessible to everyone. Join us in creating a greener, more connected community!
So, this back-to-school season, consider making a difference in your school and your community. Join SkipTheDepot in making fundraising easy, eco-friendly, and impactful. Together, we can support our schools, sports teams, and the environment, one bottle at a time.
About SkipTheDepot
SkipTheDepot's bottle recycling service is a hassle-free, convenient, and environmentally friendly way to recycle your bottles and cans. You can help reduce greenhouse gasses and landfill waste and get paid! 
Create an account on SkipTheDepot's website, App Store, or Google Play. Make a difference in your community!
We hope you found this blog post informative and helpful. If you have any questions or comments, please share them below. Remember to share this post with your friends and family on social media to spread the word about SkipTheDepot's bottle recycling pickup service.
Book a pickup today on SkiptheDepot's website, the App store, or Google Play. Make a significant impact on reducing waste and helping those in need. Remember, every small action counts towards creating a better future!
BackToSchool
Fundraising
SkipTheDepot
BottleDepot
BottleDepotNearMe
SchoolFundraising
BottleDepotCalgary
BottleDepotEdmonton
BottleDepotLethbridge
BottleDepotRedDeer
BottleDepotBanff
BottleDepotCanmore
Interested in driving for us?
Get in contact with us to start driving!