Getting Together During Spooky Times
Spooky Halloween Team Building during a Pandemic
Over the last couple months, the SkipTheDepot team has grown exponentially and, as covered in one of our previous blogs, has seen many of its employees opt to work from home. Because of this, the SkipTheDepot team has become savvy with using software such as Discord and Slack to keep its employees connected through digital communication channels.
As someone who is still new with SkipTheDepot, one of the things I looked most forward to was getting to connect with the company's staff. However, because of the current challenges businesses face, many have not truly had the opportunity to meet new or connect in person with co-workers since the COVID-19 restrictions were put in place.
Although our office does actively partake in game nights where our employees link up and play games such as Overwatch and JackBox, nothing beats in-person interaction.
But why is team building important?
An article published in 2018 explores some of the positive impacts team building helps benefit a with everything from fostering creativity to helping strengthen communication skills between co-workers.
SkipTheDepot was excited with the opportunity to help welcome in its new staff through hosting a socially-distanced spooky event to get in the festive spirit.
The First Annual SkipTheDepot Pumpkin Carving
With the season of ghouls and ghosts upon us, the SkipTheDepot team got to know each other a little better over a pumpkin carving session at a local park!
On a cool Saturday afternoon, the team bundled up, collected their carvers and pumpkins then set off to their park location.
As carving commenced, we caught up with some of the SkipTheDepot employees to see not only what they were carving but also ask them about the importance of teambuilding in the workplace!
For Jeremy, who has been with SkipTheDepot since its foundation in 2018, opted to make his pumpkin into Oogy Boogie from the 1993 film, The Nightmare Before Christmas! Jeremy's pumpkin won the hearts of many however he fell just short in voting in the contest coming in in third place.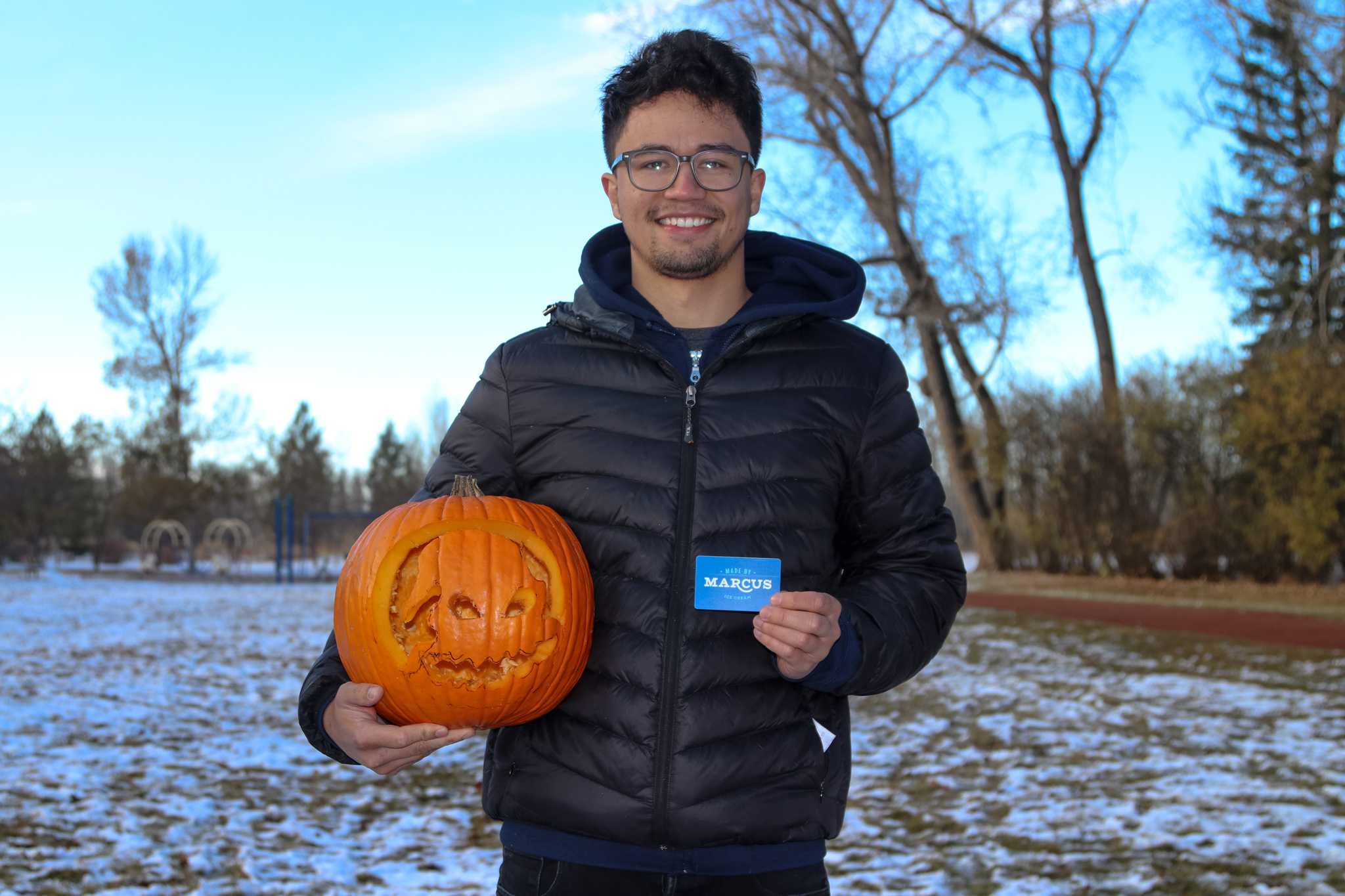 In Second place was another SkipTheDepot and LessThan3 veteran: Charles! His pumpkin captured the eyes of many as he paid an ode to the Return-It Gang's Pete Bottle. The Return-It program handles a variety of recycling programs in British Columbia. Charles' creative tribute turned out incredibly well!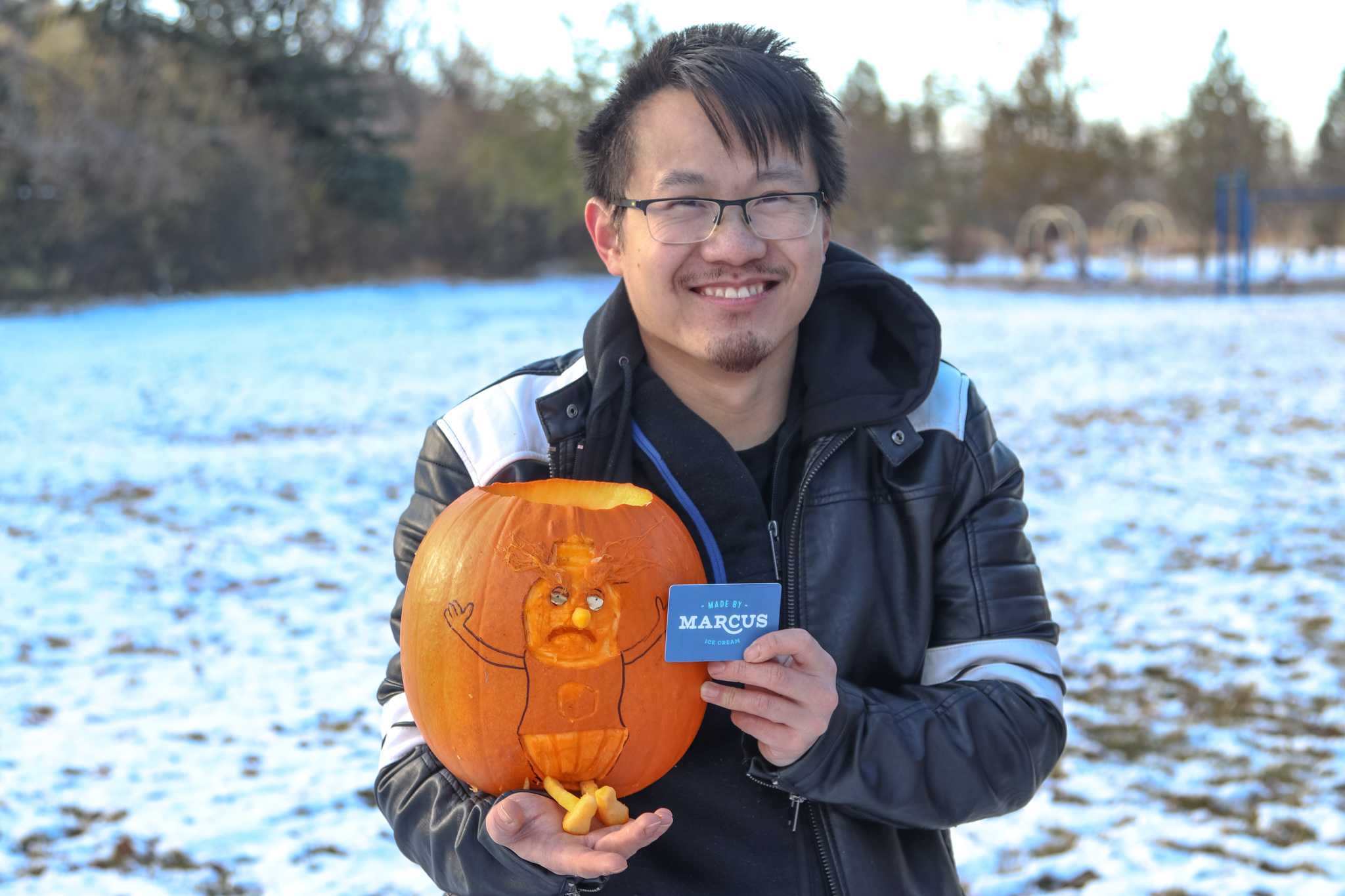 However, the winner of the contest was Rachel, who carved her pumpkin into Pikachu from the Pokemon series!
"I have carved out Pikachu a couple times in pumpkins and they always turn out well so I had to go this route," Rachel laughed.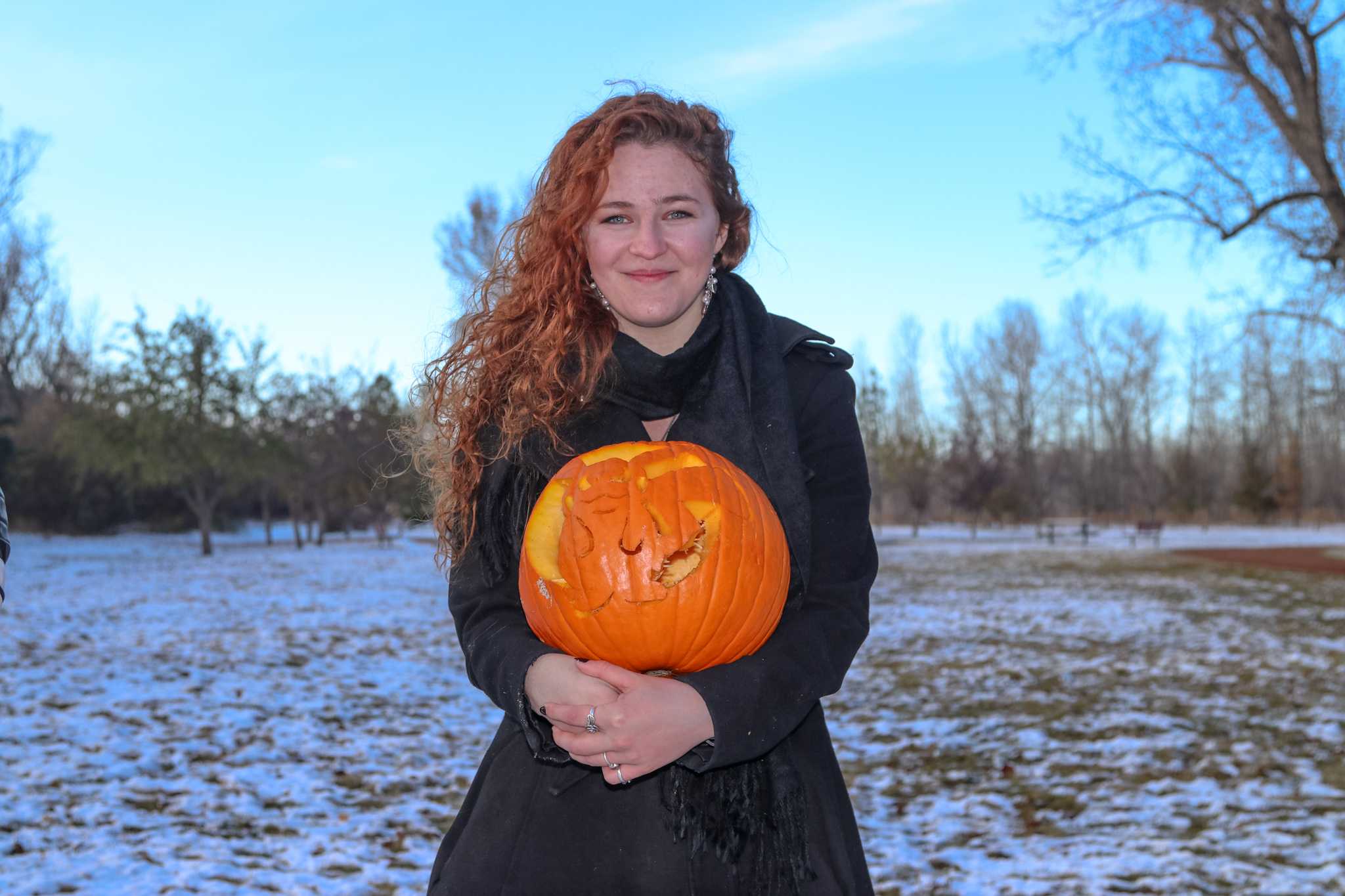 The event was a great success in the mind of SkipTheDepot Co-Founder James Trask, despite the cold weather.
"One of the things our company has always held close to us is the importance of making our employees feel welcome and part of the SkipTheDepot family" James said. "This was a great opportunity to not only welcome our new employees but also give the current staff the chance to link up in person for the first time in a couple months."
Overall, the first annual SkipTheDepot Pumpkin Carving session was a success. Not only did our new team members get the opportunity to be welcomed into our corporate family but we also created some awesome new office decorations!
First Time Stumbling Across Us?
Not to fear! SkipTheDepot is a Calgary-based App that makes recycling and supporting charities easier than ever. Over the last two years, SkipTheDepot's customer base has grown to over 40,000 Skippers and have donated over $360,000 this year!
Booking a pickup is as easy as ever with the SkipTheDepot App where you can manage everything from your pickup day to any instructions our drivers should know once the day comes around.
The Best Part?
After we take your bottles to the depot, funds will get transferred to your SkipTheDepot account where you can either redeem them via e-Transfer, Cheque, or donate the funds to one of our 600+ charity partners found across Alberta!
Get started today now by downloading the app off the Apple App store or the Google Play Store or sign up online at SkipTheDepot.com.
Halloween
Spooky
Pumpkin Carving
TeamBuilding
Interested in driving for us?
Get in contact with us to start driving!