Protect Your Sensitive Data: Why Wiping External Hard Drives Before Recycling is Crucial
Ensure your personal Information does not fall into the wrong hands!
In today's world, electronic waste is becoming a significant concern due to its hazardous environmental impact. Electronic recycling is an excellent solution, but it's crucial for sensitive data on electronic devices and hard drives. This blog will discuss why wiping your hard drives before recycling is vital. Explore different methods for wiping your hard drives, potential risks, and the benefits of our electronic pickup service to eliminate your electronic waste in Calgary and Edmonton with SkipTheDepot.
Why is it Important to Wipe Your External Hard Drives Before Recycling Them?
In today's digital age, we rely on electronic devices to manage our personal and professional information. Hard drives contain sensitive data, such as banking information, personal accounts, and photos. Many people don't know the importance of wiping their hard drives before recycling them, leaving their sensitive data at risk of being compromised.
How Can Your Data Be Compromised When External Hard Drives Are Not Wiped?
When you recycle an electronic device, your hard drive is usually in good condition. If someone were to take that hard drive and put it into another device, cybercriminals would have access to all the stored data, which can lead to identity theft, financial fraud, and other serious consequences.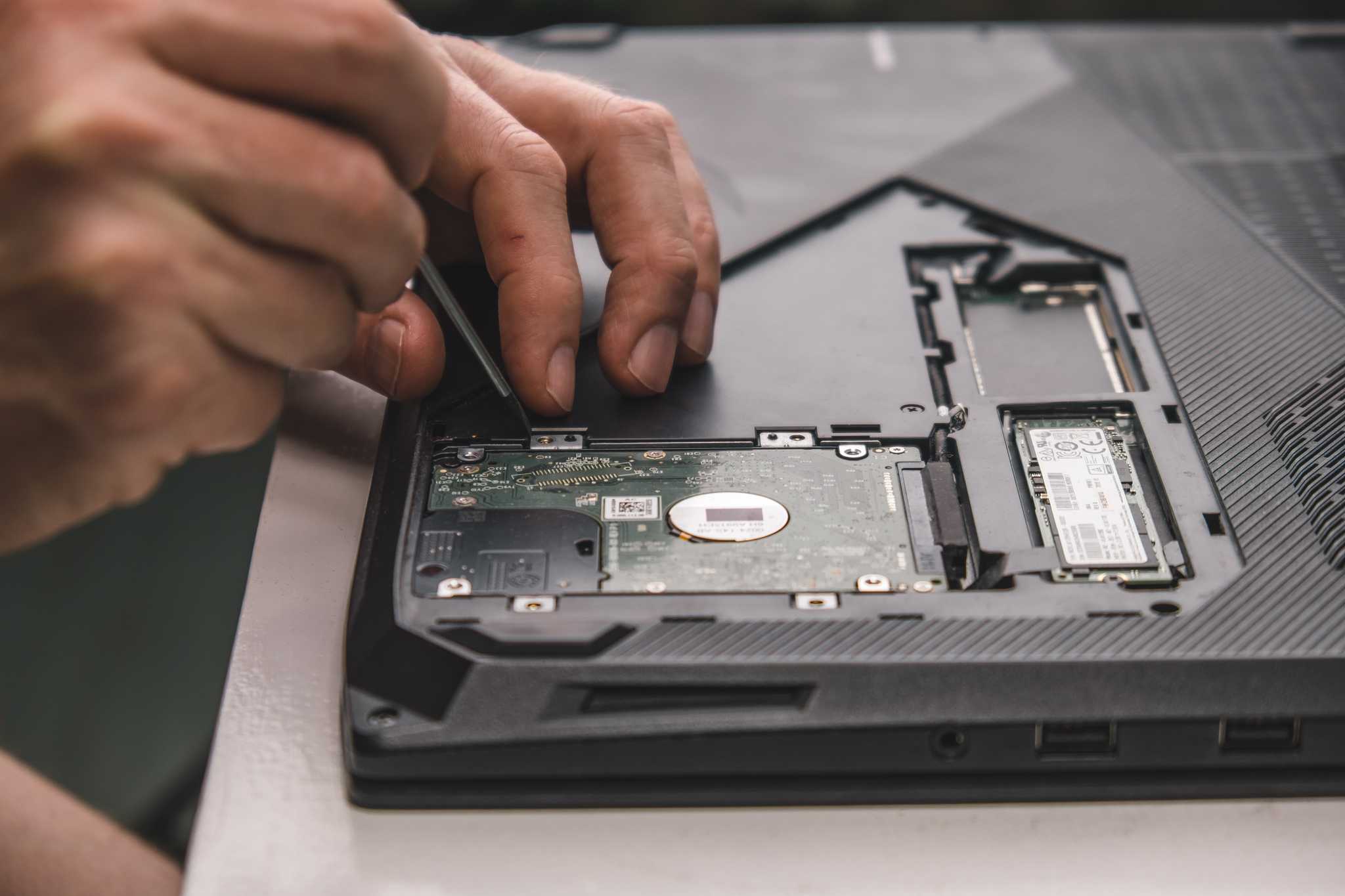 What are the Different Methods for Wiping an External Hard Drive, and Which One Should I Choose?
Several methods for wiping a hard drive include physical destruction, software-based wiping, and degaussing. How you choose will depend on your security needs and the type of hard drive you have.
Why can't Electronic Recycling Companies Destroy My External Hard Drive For Me?
Electronic recycling companies cannot wipe every hard drive, as too many electronics exist. However, SkipTheDepot can help by providing information on wiping your hard drive properly by removing the device's back cover and removing the hard drive. There are a couple of ways of destroying your hard drive:
Using sandpaper to remove the magnetic surface
Drive nails into the platters with a hammer
Smash the hard drive into small pieces using a heavy hammer
For more information on the different wiping methods of hard drives, visit Techreset.
What are the Benefits of Electronic Pickup Services like SkipTheDepot for Individuals and the Environment?
Electronic pickup services like SkipTheDepot allow individuals or businesses in Calgary and Edmonton to recycle their electronics, including hard drives. By doing so, they are saving electronics from landfills and reducing the environment's negative impact.
How Can Individuals and Businesses Get Started Using Electronic Pickup Services to Recycle Their Electronics, Including Hard Drives?
To start with SkipTheDepot, create an account on our website or download the app from the App Store or Google Play. From there, schedule a pickup time, and our team will come to your location to pick up your electronics, clothing, and beverage recycling. You can either donate your electronics or recycle them.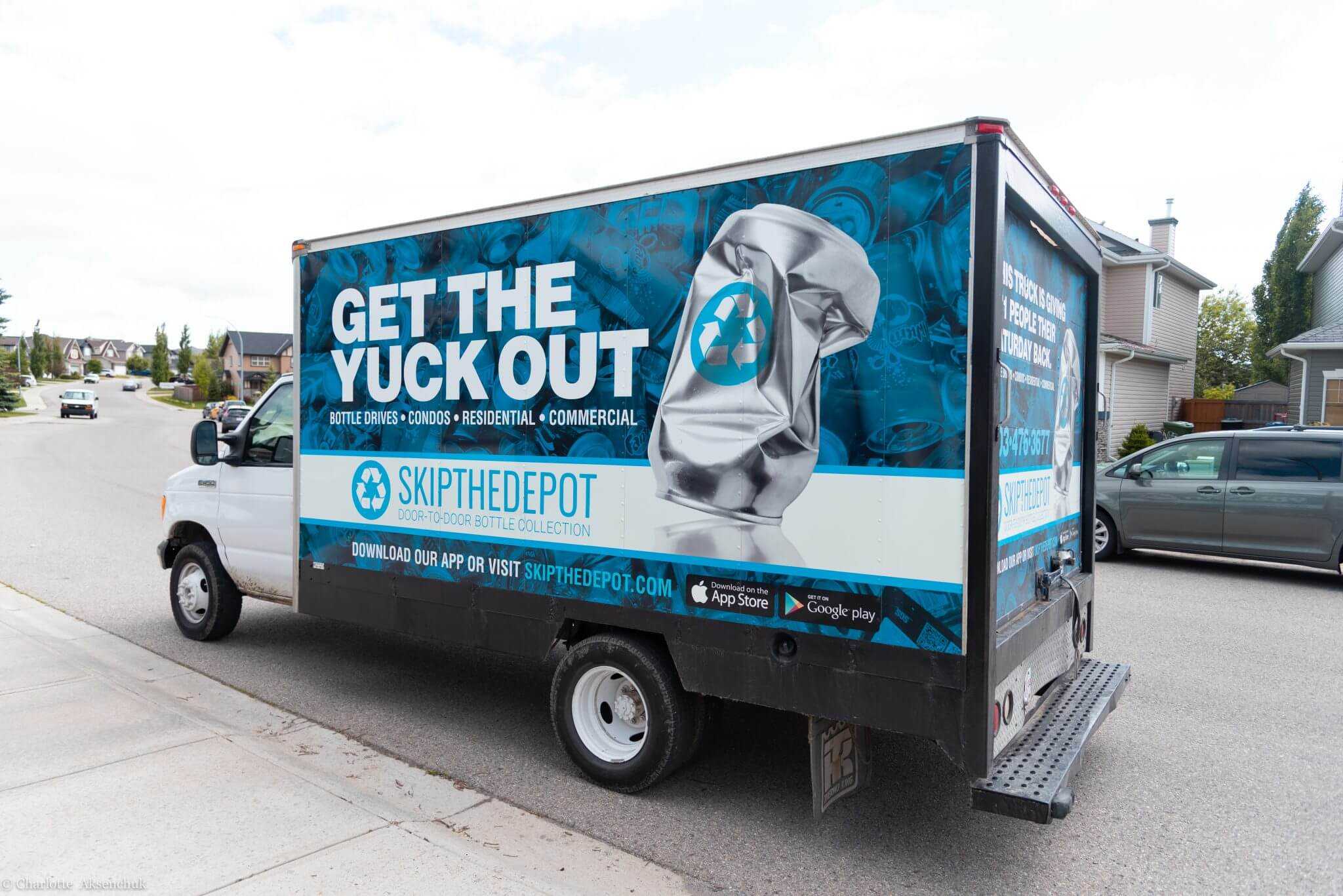 What Happens to Recycled Electronics, Including Hard Drives, After SkipTheDepot Picks Them up?
SkipTheDepot partners with a reliable electronic recycling service to ensure that all electronics, including hard drives, are recycled responsibly.
How Can We Promote Responsible and Secure E-Waste Recycling Practices in Our Communities?
Promoting responsible and secure e-waste recycling practices in our communities starts with spreading the word about wiping hard drives and making electronic waste disposal easy using SkipTheDepot. We can all do our part to recycle and reduce environmental impact. If you have questions about electronic recycling or hard drive wiping, please contact us for more information.
Electronic recycling
external hard drives
hard drive
drive
e-waste recycling
Electronic waste Calgary
Electronic waste disposal
Electronic waste
Electronic waste Edmonton
Electronic waste okotoks
Electronic waste airdrie
Electronic waste bragg creek
Electronic waste chestermere
Interested in driving for us?
Get in contact with us to start driving!